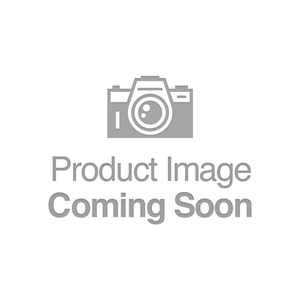 Western Digital Caviar GREEN WD30EZRX 3TB SATA 6Gb/s 64MB SATA Hard Drive
Western Digital WD30EZRX Caviar Green 3TB SATA 6Gb/s SATA Hard Drive with 64MB buffer.
 
Performance Specifications
Rotational Speed
IntelliPower *
Buffer Size
64 MB
Transfer Rates
Buffer To Host (Serial ATA)
6 Gb/s (Max)
Physical Specifications
Formatted Capacity
3,000,592 MB
Capacity
3 TB
Interface
SATA 6 Gb/s
User Sectors Per Drive
5,860,533,168
Physical Dimensions
English
Height
1.028 Inches
Depth
5.787 Inches
Width
4.00 Inches
Weight
1.61 Pounds
Metric
Height
26.1 mm
Depth
147 mm
Width
101.6 mm
Weight
0.73 kg
Environmental Specifications
Shock
Operating Shock (Read)
65G, 2 ms
Non-operating Shock
250G, 2 ms
Acoustics
Idle Mode
24 dBA (average)
Seek Mode 0
29 dBA (average)
Seek Mode 3
25 dBA (average)
Temperature (English)
Operating
32? F to 140? F
Non-operating
-40? F to 158? F
Temperature (Metric)
Operating
-0? C to 60? C
Non-operating
-40? C to 70? C
Electrical Specifications
Current Requirements
12 VDC
Read/Write
1.78 A
Power Dissipation
Read/Write
6.00 Watts
Idle
5.50 Watts
Standby
0.80 Watts
Sleep
0.80 Watts
As used for storage capacity, one megabyte (MB) = one million bytes, one gigabyte (GB) = one billion bytes, and one terabyte (TB) = one trillion bytes. Total accessible capacity varies depending on operating environment. As used for buffer or cache, one megabyte (MB) = 1,048,576 bytes. As used for transfer rate or interface, megabyte per second (MB/s) = one million bytes per second, megabit per second (Mb/s) = one million bits per second, and gigabit per second (Gb/s) = one billion bits per second.
---